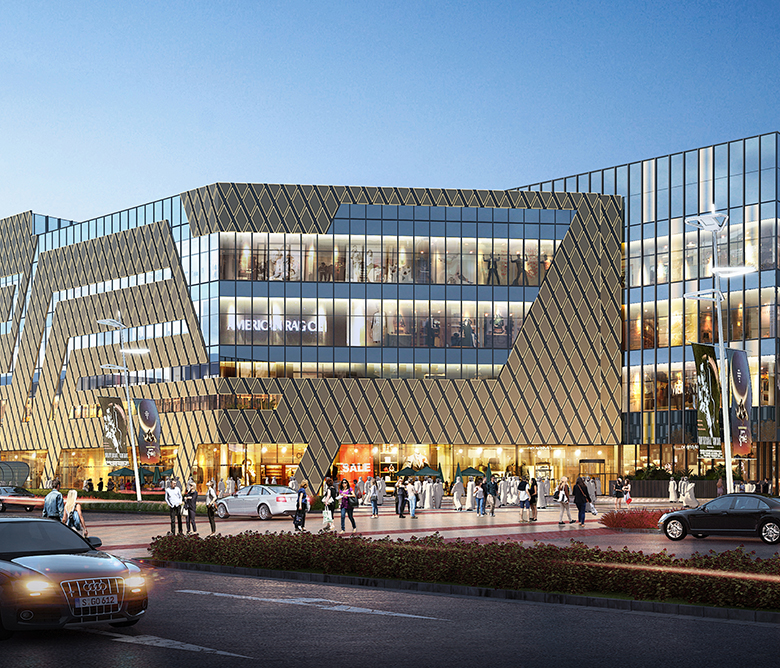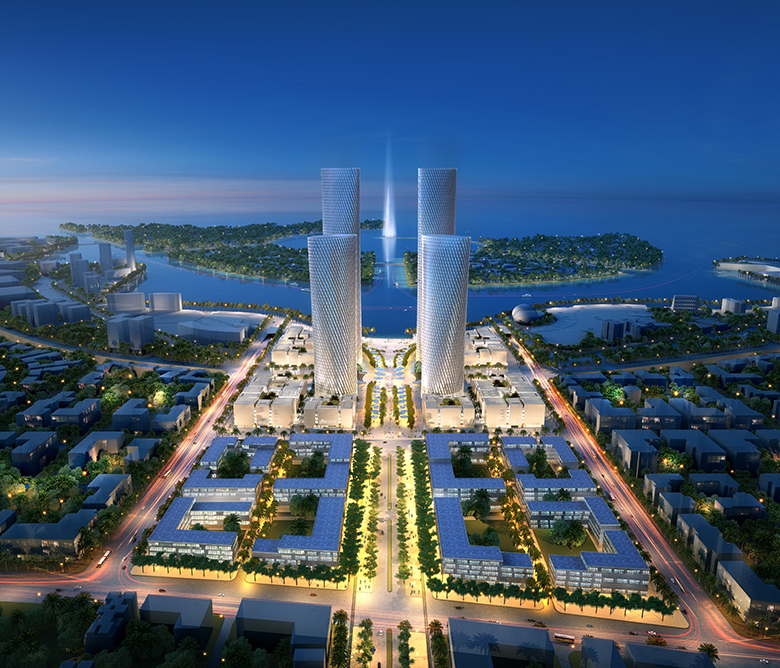 The Seef
The glorious luxury waterfront development of Downtown Lusail, The Seef is a high-profile district under Lusail's master plan, extending over 520,000 sqm of land.

The pulse of Downtown Lusail, The Seef is a destination in and of itself, embodying the serene, natural and harmonious energy of the Lusail city. Via its 2.3-kilometre pristine promenade, the destination permeates into the ebb and flow of the sea. Cutting through the Lusail coast, The Seef directly overlooks the city's Qetaifan Islands crown jewels on one side, and Fox Hills on the other side.

A tranquil escape both away from and within the Lusail city centre, The Seef is home to luxurious contemporary living at its finest. The mixed-use development comprises 600,000 square metres of commercial, office, retail, hotel, residential, as well as entertainment, dining and cultural destinations and outlets, stretching along its waterfront promenade. The Seef's innovative design comes to life through themes that reflect and celebrate Qatari traditions, values and aesthetic heritage..